Training Modules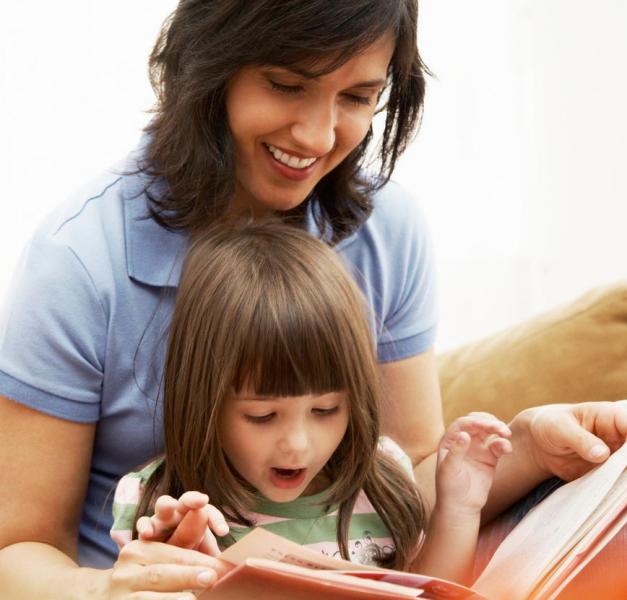 We recommend a thoughtful reading of this section, in which you will find the overall project vision and the objectives we have set for launching the Observatory.
In this section we wish to make you aware of the importance of parental involvement in the schools of their children.
The answers to the four questions we propose on the left hand, will give you the information needed to complete the questionnaire. You will thus be able to acquaint yourself with the rights we have evaluated and with the practical philosophy of this new approach based on human rights. Moreover, you will find a set of activities that will allow communal reflection on the various sections.